Personnel Services
The Personnel Services Department will support the mission of the San Jacinto Unified School District by recruiting, training and retaining caring, highly-qualified, exceptional employees to serve the students and families of San Jacinto.
Our motto is "Support our Staff, Serve Our Students."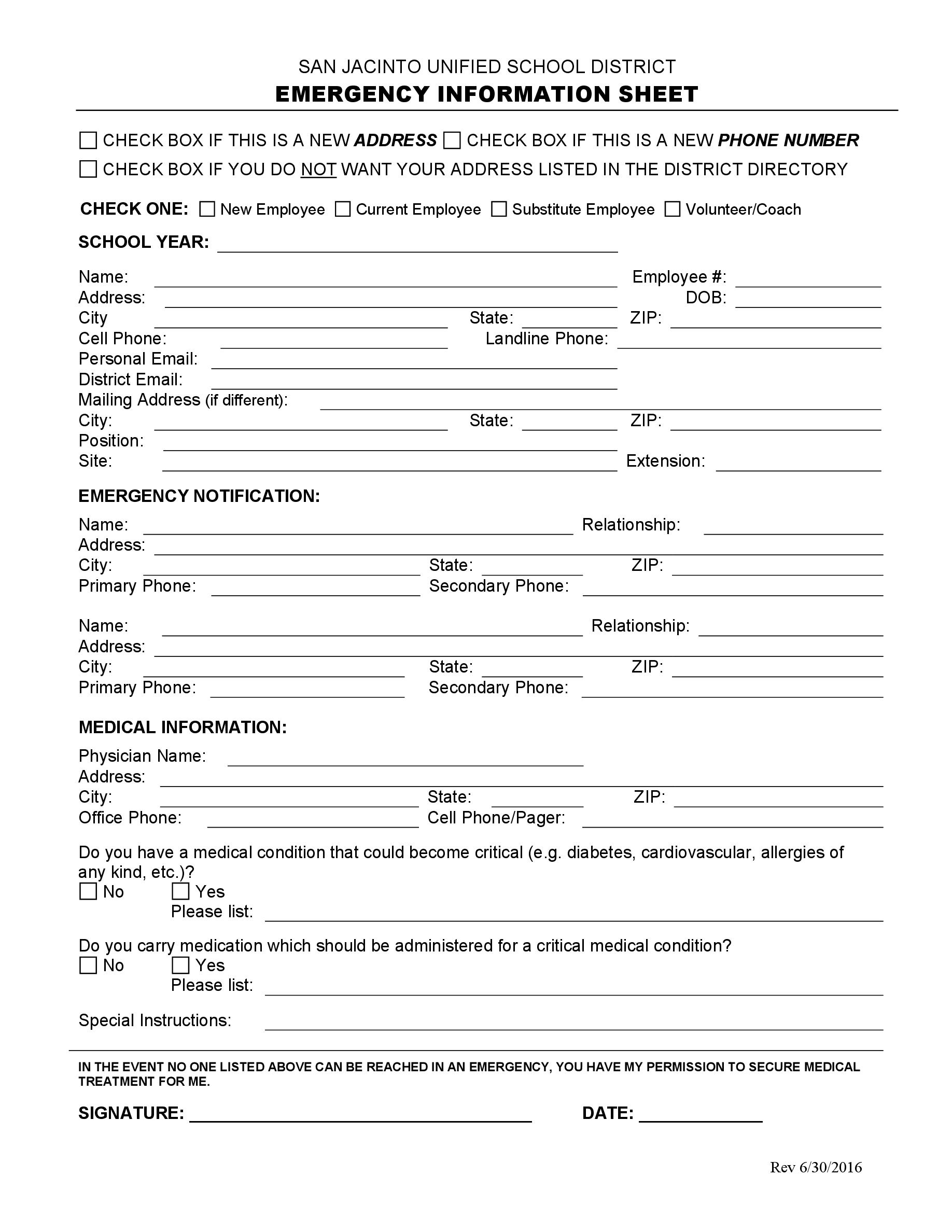 An EAP is a service designed to help you manage life's challenges.
The services on the flyer below are paid for by SJUSD and are available to eligible members.