Personnel Services
The Personnel Services Department will support the mission of the San Jacinto Unified School District by recruiting, training and retaining caring, highly-qualified, exceptional employees to serve the students and families of San Jacinto.
Our motto is "Support our Staff, Serve Our Students."
Congratulations to Erika Ruiz,
Riverside County Classified Employee of the Year!!
This prestigious award is given annually to an individual within Riverside County who has demonstrated tremendous character, compassion and servitude to students and in general to the educational community. Erika was selected for this award over several other highly qualified candidates throughout Riverside County, and we are very proud that she is representing SJUSD in such a spectacular way. We know that she keeps students focused on academics and positive behavior. In her own words, "I believe in our kids!" She is truly part of the San Jacinto Difference!!
SJUSD Employees "Making a Difference" Recognition
Our monthly employee recognition program to showcase just a few of the many employees who exemplify the San Jacinto Difference by showing pride in our school sites and support for our students.
"What you do makes a difference, and you have to decide
what kind of difference you want to make. " - Jane Goodall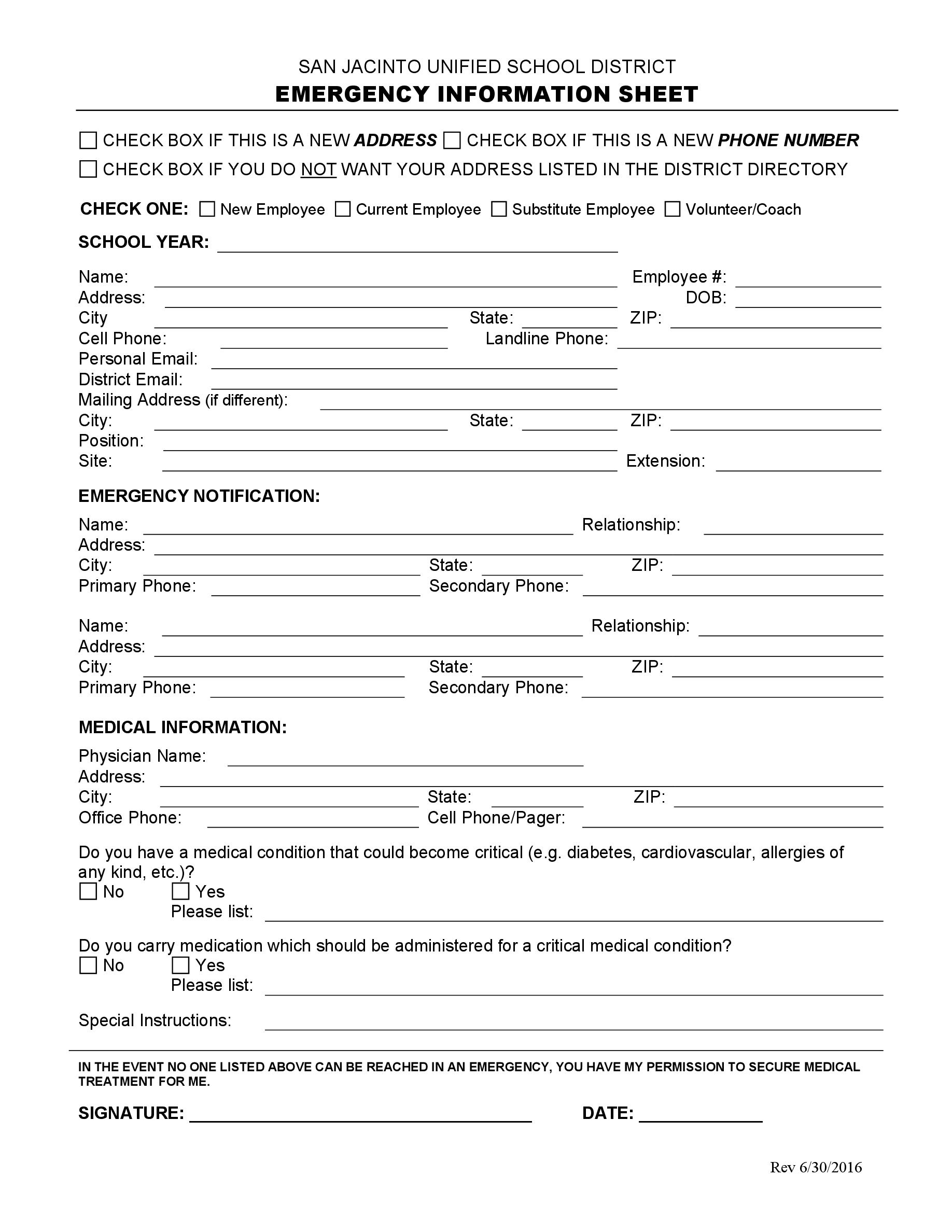 An EAP is a service designed to help you manage life's challenges.
The services on the flyer below are paid for by SJUSD and are available to eligible members.
To report an absence call:
1-800-942-3767 or