Personnel Services
The Personnel Services Department will support the mission of the San Jacinto Unified School District by recruiting, training and retaining caring, highly-qualified, exceptional employees to serve the students and families of San Jacinto.
Our motto is "Support our Staff, Serve Our Students."
Celebrating our 2019 People of the Year
at the
Riverside County Celebrating Educators Luncheon
Click the link below to see Dr. Raffiee's Celebrating Educators Video
Kindness Matters Recognition Campaign - May Recipients
Our monthly employee recognition program to showcase just a few of the many
employees who exemplify the San Jacinto Difference by
showing pride in our school sites and support for our students.
No act of kindness, no matter how small, is ever wasted.
Celebrating our Employees during Staff Appreciation Visits
Would you like to nominate a Community Member or
Student for a Board Meeting Recognition?
Would you like to nominate an Employee for a
Board Meeting Round of Applause?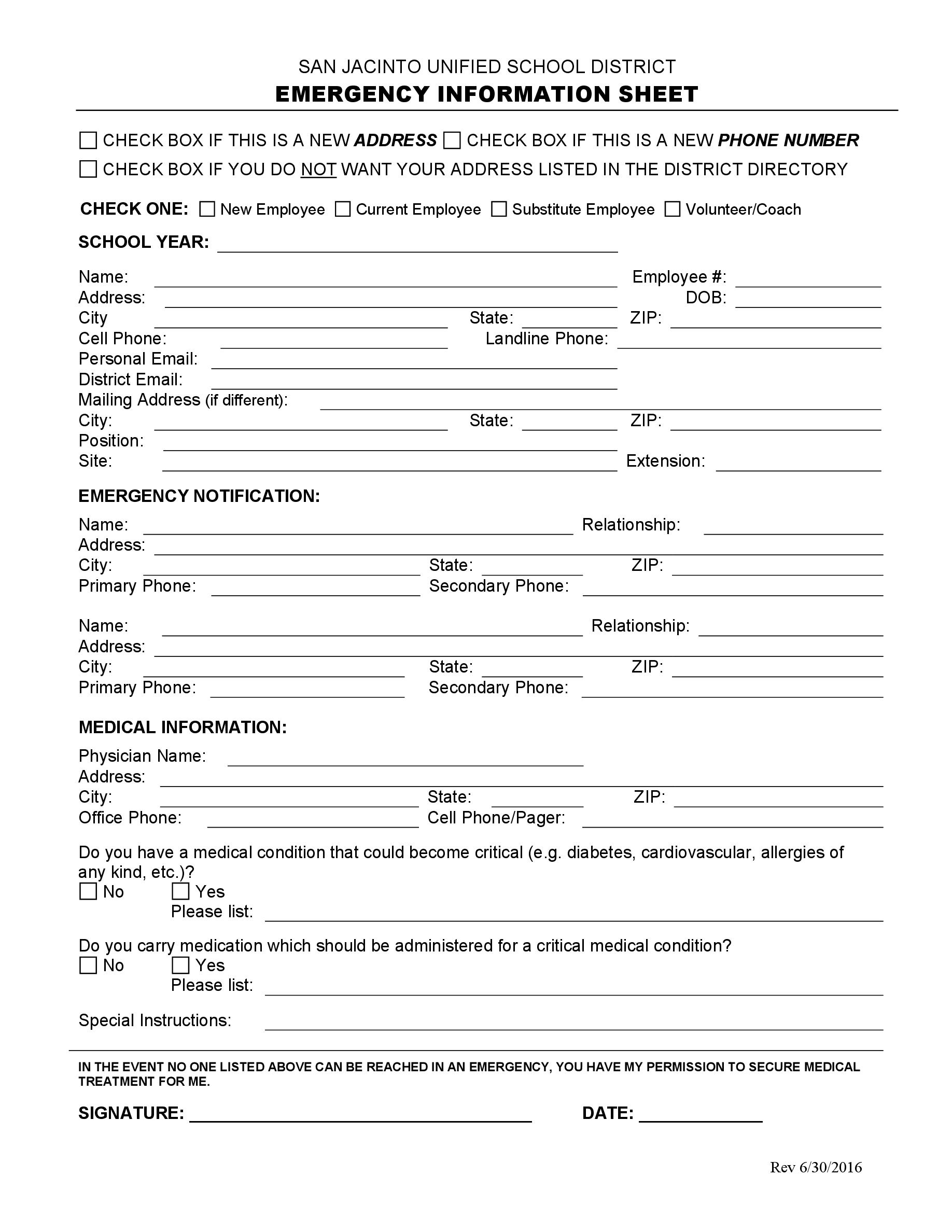 An EAP is a service designed to help you manage life's challenges.
The services on the flyer below are paid for by SJUSD and are available to eligible members.
To report an absence call:
1-800-942-3767 or