Personnel Services
The Personnel Services Department will support the mission of the San Jacinto Unified School District by recruiting, training and retaining caring, highly-qualified, exceptional employees to serve the students and families of San Jacinto.
Our motto is "Support our Staff, Serve Our Students."
SJUSD staff happily working hard to supply families with food during this difficult time
SJUSD Cabinet conducting District business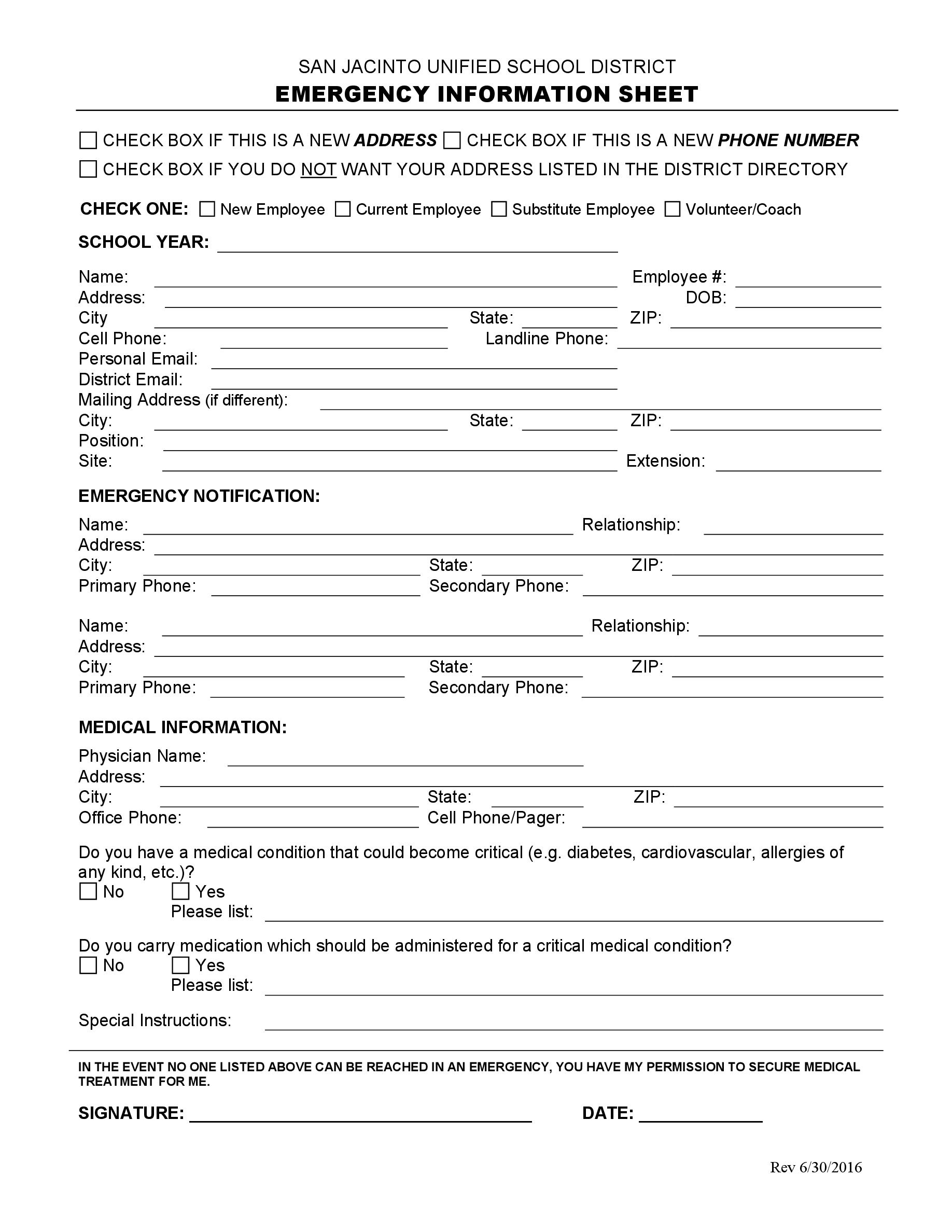 An EAP is a service designed to help you manage life's challenges.
The services on the flyer below are paid for by SJUSD and are available to eligible members.