Personnel Services
The Personnel Services Department will support the mission of the San Jacinto Unified School District by recruiting, training and retaining caring, highly-qualified, exceptional employees to serve the students and families of San Jacinto.
Our motto is "Support our Staff, Serve Our Students."
Congratulations to Alma Montalvo, graduating this week from
California Baptist University with her
Bachelors of Arts Degree in Business Administration!!
Also graduating was Shelley Ruzzamenti, Business Services, with a Master's Degree in Organizational Leadership.
Congratulations to both of you!!!
SJUSD Employees "Making a Difference" Recognition
Our monthly employee recognition program to showcase just a few of the many employees who exemplify the San Jacinto Difference by showing pride in our school sites and support for our students.
"What you do makes a difference, and you have to decide
what kind of difference you want to make. " - Jane Goodall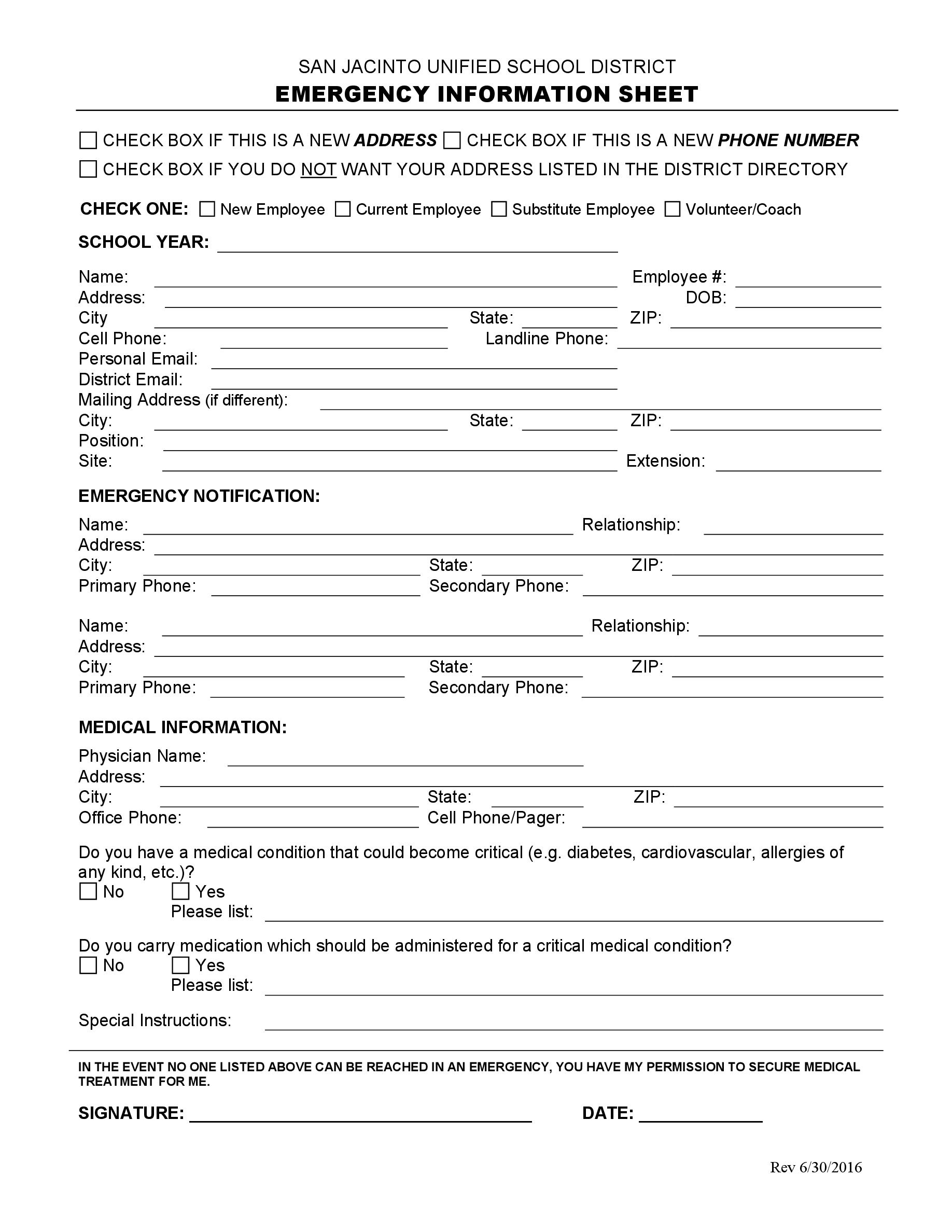 An EAP is a service designed to help you manage life's challenges.
The services on the flyer below are paid for by SJUSD and are available to eligible members.
To report an absence call:
1-800-942-3767 or