Personnel Services Division
We Exist To Support Our Staff and Serve Our Students.
The SJUSD Personnel Services Division consists of 3 departments:
Equity & Access
Each and every student receives individualized support needed to be successful. Personal or social circumstances, such as ethnicity, gender, ability, origin or family background are assets to be cultivated in achieving high levels of learning.
Human Resources
We recruit, train and retain caring, highly qualified, exceptional employees to serve the students and families of San Jacinto.
Student, Community and Personnel Support
Our goal is to support every student, staff member and community member. Our team supports attendance, counseling, enrollment, family engagement, health services, positive behavior intervention and support, and safety.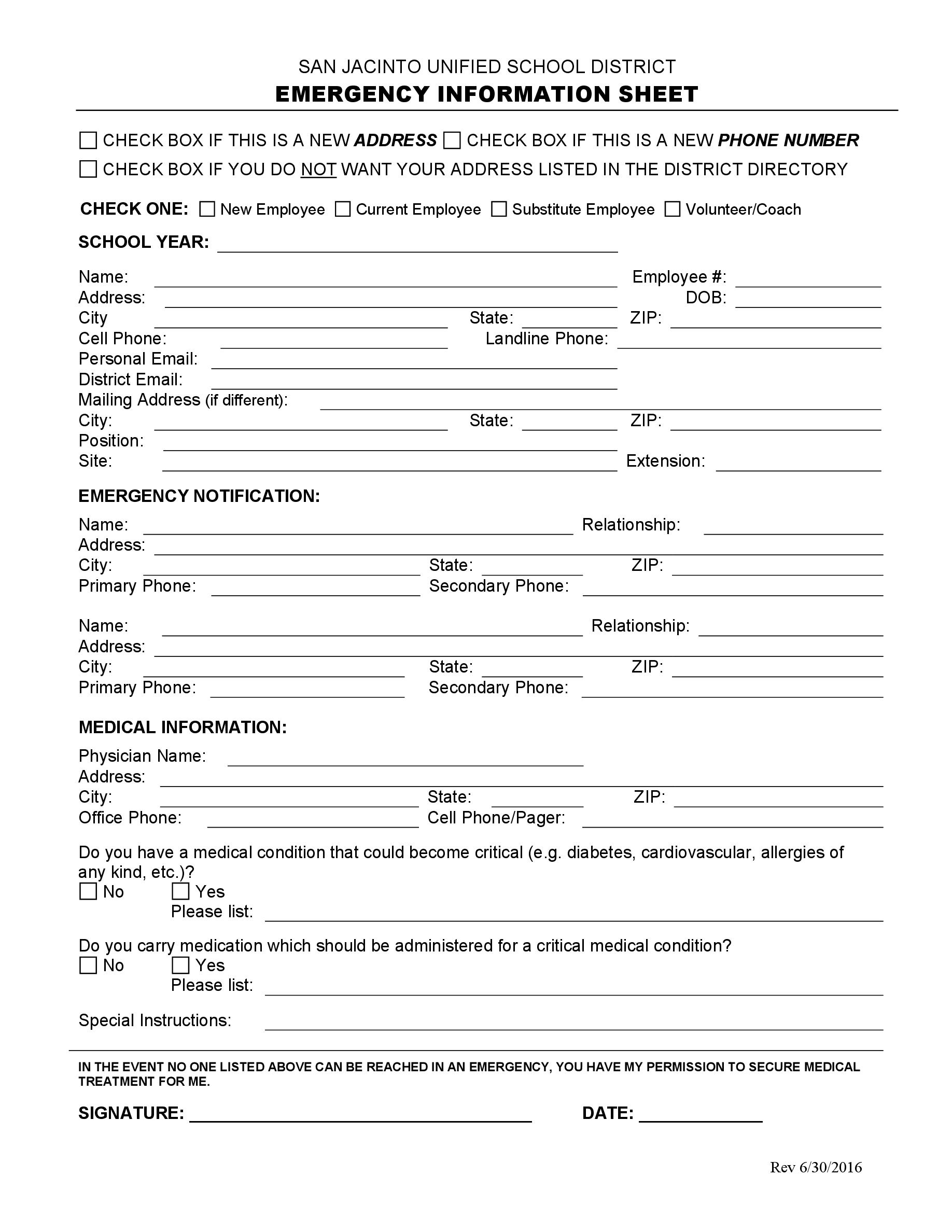 An EAP is a service designed to help you manage life's challenges.
The services on the flyer below are paid for by SJUSD and are available to eligible members.